Understanding Reciprocity and State Licensing Requirements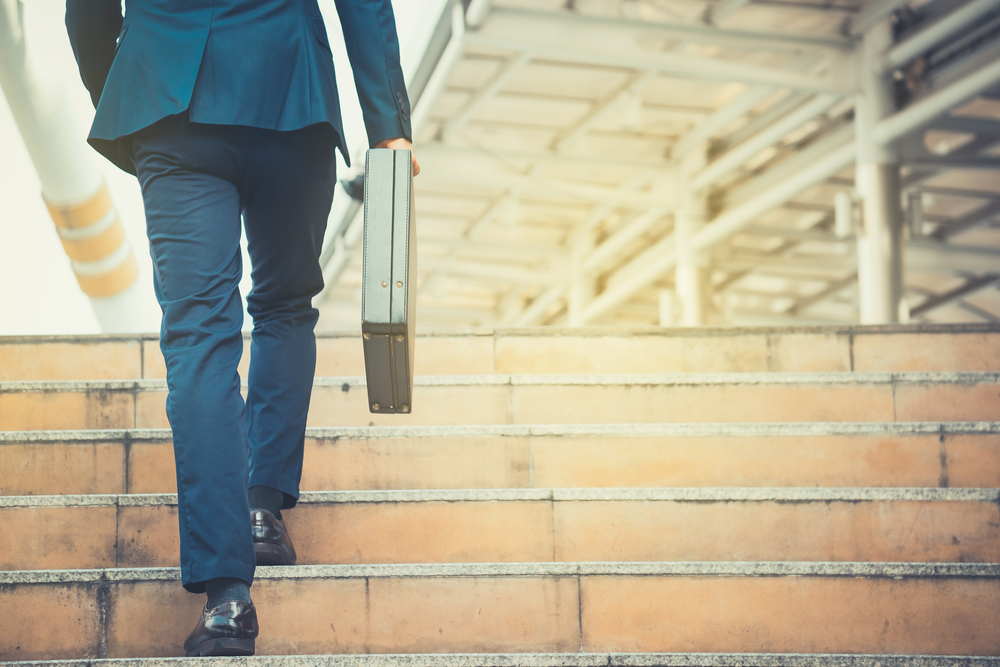 As the legal landscape becomes increasingly standardized across the United States, new attorneys often wonder if they can take one bar exam and gain admission in multiple states simultaneously. Experienced attorneys who wish to move from state to state also question why they frequently have to retake the bar exam to practice law in their new jurisdiction. To understand this, we need to dive into the way attorneys are licensed.
Bar admission rules are established by local supreme courts and state bar organizations. These governing bodies draw lines and create hurdles to ensure the competency of admitted attorneys. Most states use the bar exam score as a measure of competency and require that it be taken locally. However, in recent years, a new option has emerged in states that have adopted the Uniform Bar Examination (UBE). With over half the states now adopting the UBE, many accept scores from other jurisdictions without the need for an additional state-specific exam. This newfound option has made it significantly easier for attorneys to relocate flexibly for work or personal reasons.
When we talk about "reciprocity," we refer to the rules and procedures through which an attorney licensed in one state can be admitted to practice law in another state, often without needing additional legal education or another bar examination. However, some states require a period of actual law practice—typically five of the last seven years—before an attorney can be admitted "on motion" without taking the bar exam. To qualify for reciprocity, an attorney applies, pays a fee, and is admitted without having to go through the extensive, time-consuming, and expensive process of preparing for and sitting for the state's bar exam.
Approximately half the states have reciprocity rules, and most only grant reciprocity to attorneys from states that reciprocate. In other words, states like Colorado and New Mexico might offer reciprocity to each other's attorneys but not to attorneys from California, as California does not have reciprocity procedures. However, some states allow admission on motion without limiting it to reciprocal states. Attorneys from states without reciprocity requirements often have to retake the bar exam in their desired jurisdiction. For instance, California has a separate bar exam specifically for attorneys from other states.
There is another pathway to reciprocity for attorneys from states, such as California, that do not grant it. If an attorney is willing to take just one more bar exam, they can do so in one of the 26 states that have reciprocity rules. Then, after meeting the local practice time requirements, the attorney can move to another reciprocal state if necessary. This strategy becomes even more advantageous when the bar exam is taken in a UBE state, thanks to the transferability of scores. Naturally, the attorney must comply with all the local rules of each state, including requirements for qualifying legal education (which often involves education from an ABA-accredited school).
In addition to reciprocity, a dozen states and two territories allow admission on motion for experienced attorneys who graduated from non-ABA approved law schools. Various types of practice, such as government agency representation, military service, in-house corporate work, judicial work, and federal practice, can qualify as experience, potentially allowing attorneys to waive into the bar without having to reside in the licensing state during those practice years.
Before considering a move, attorneys should thoroughly research the admission on motion and reciprocity rules of both their current state and their intended destination. These rules can typically be found in the Rules of Court or in the admission standards published by the agency or bar association responsible for bar regulation in the state. For comprehensive information on reciprocity, the American Bar Association and the National Conference of Bar Examiners annually publish "A Comprehensive Guide to Bar Admission Requirements," which includes an overview of reciprocity. While the 2017 guide can be accessed for free, the 2018 guide is available for purchase. You can find them here:
2017 Comprehensive Guide to Bar Admission Requirements
2018 Comprehensive Guide to Bar Admission Requirements
While slightly outdated, BCG Attorney Search's "A Comprehensive Guide to Bar Reciprocity: What States Have Reciprocity for Lawyers and Allow You to Waive into the Bar" is another useful resource on reciprocity among the states. Plus, it introduces you to one of the industry's more well-known legal recruiters! You can access it here.
Remember, when planning a move, it is crucial to understand the admission on motion and reciprocity regulations of both your current state and your future home state. By doing your due diligence, you can navigate the process more smoothly and make informed decisions about pursuing your legal career in different jurisdictions.
About the Author:
Gregory J. Brandes is a law professor and the Dean of St. Francis School of Law. He possesses expertise in legal education and admission to the bar, and he is admitted to the bars of the United States Supreme Court, Colorado, and Illinois.