Lawyers Making a Difference: Extending Reach Beyond Local Practice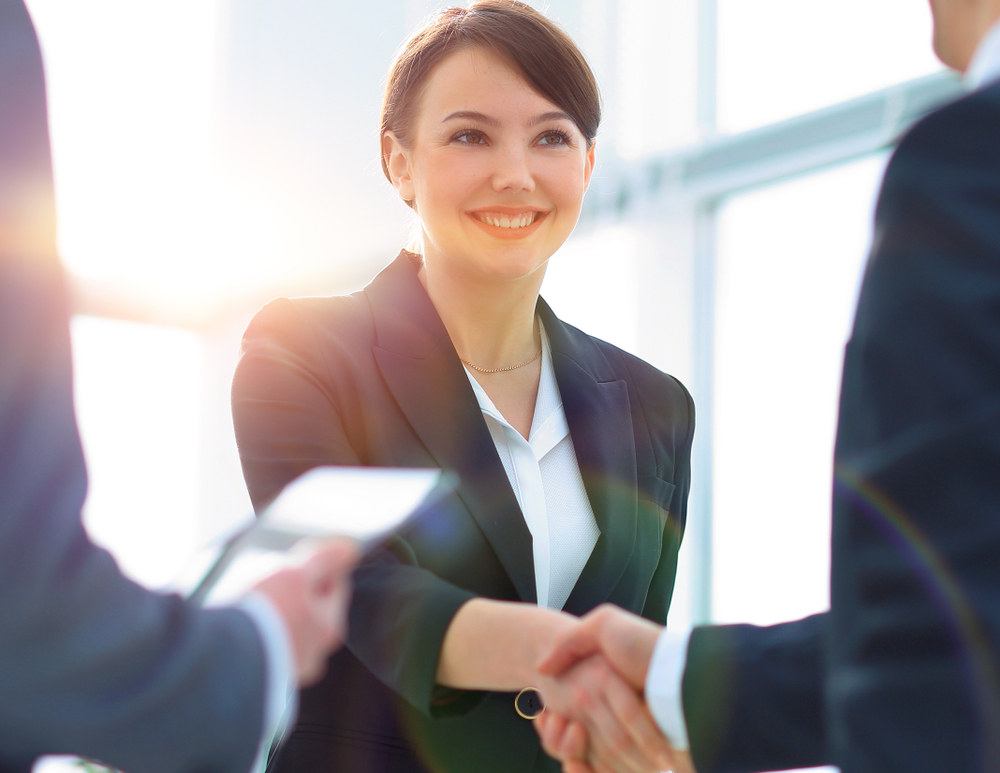 Lawyers and aspiring legal professionals who are interested in growing their practice while contributing to society should consider the opportunities offered by federal practice.
Being licensed in any state grants lawyers the ability to practice in federal courts within that state. Graduates from various California law schools can qualify for membership in the bar of federal courts in the state once they have been admitted to the California State Bar. For instance, the District Court of the Northern District of California specifies that:
"To be eligible for admission to and continuing membership in the bar of this Court, an attorney must be an active member in good standing of the State Bar of California, except that for any attorney admitted before September 1, 1995 based on membership in the bar of a jurisdiction other than California, continuing active membership in the bar of that jurisdiction is an acceptable alternative basis for eligibility."
Federal practice allows attorneys to make a positive impact in various areas of the law, such as immigration, bankruptcy, copyright and trademark, tax, and social security disability. Moreover, it offers specialized opportunities in civil rights, employment discrimination, and federal laws governing the energy and transportation industries.
For over five decades, Fred Nelson focused on labor and employment law related to railroads. Although he appeared in both state and federal courts, he primarily worked with federal law due to specific acts governing railroad workers, including the Federal Employers Liability Act (FELA). Because railway workers frequently traveled across state lines, the existing injury compensation systems were inadequate. Consequently, Congress established national protection. Fred was licensed in California but had a significant impact nationwide.
Beyond the immediate outcome of winning cases and helping clients, federal practice allows attorneys to establish precedents that can influence other federal courts as persuasive authority. The Ninth Circuit Court of Appeals, based in California, has taken the lead in national reforms related to environmental law, employment law, privacy, and personal rights, among other areas. Regardless of one's opinion regarding the policy direction of its decisions, the court's influence is undeniable. All of these developments occurred because lawyers brought forth cases on behalf of clients with claims they believed were worth pursuing.
Additionally, the gratification of safeguarding and defending the law itself cannot be understated. Jeff Dominic Price, licensed in California and Oregon, certified in appellate law, and a professor at St. Francis School of Law, primarily works as a trial lawyer handling complex civil rights cases. He finds motivation in collaborating with others to uphold the constitution.
The Department of Justice website lists more than 80 areas of law practice that its 33 different agencies and offices cover. Typically, a law license from any state qualifies an attorney to represent the federal government. However, individual agencies may have specific rules and policies. It is advisable to consult the websites of individual agencies and offices for more information. Chances are, the area of law you are interested in is included on the list, which ranges from domestic violence to complex litigation. You can find more information at Garrity Traina.
Attorneys often need to meet additional requirements before joining the bar of a particular court. These prerequisites may include practicing experience, certificates of good standing from all states where the attorney is licensed, recommendations from current members, fees, and other criteria. For instance, attorneys who aspire to join the bar of the United States Supreme Court must have been admitted to practice in any state or territory for at least three years, secure recommendations from at least two current members of the bar of the Court, and fulfill other application and admission requirements. More details can be found in the Supreme Court's instructions.
While arguing before the United States Supreme Court may be a distant dream for most attorneys, expanding their practice into federal areas allows them to make a broader impact through the precedents they establish. To learn more about federal practice and federal courts, visit the website of the Administrative Office of the United States Courts. You can also find a useful collection of practice rules for various areas and courts at US Courts' website.
Gregory J. Brandes, a law professor and the Dean of St. Francis School of Law, is an expert in legal education and admission to the bar. He is admitted to the bars of the United States Supreme Court, Colorado, and Illinois.