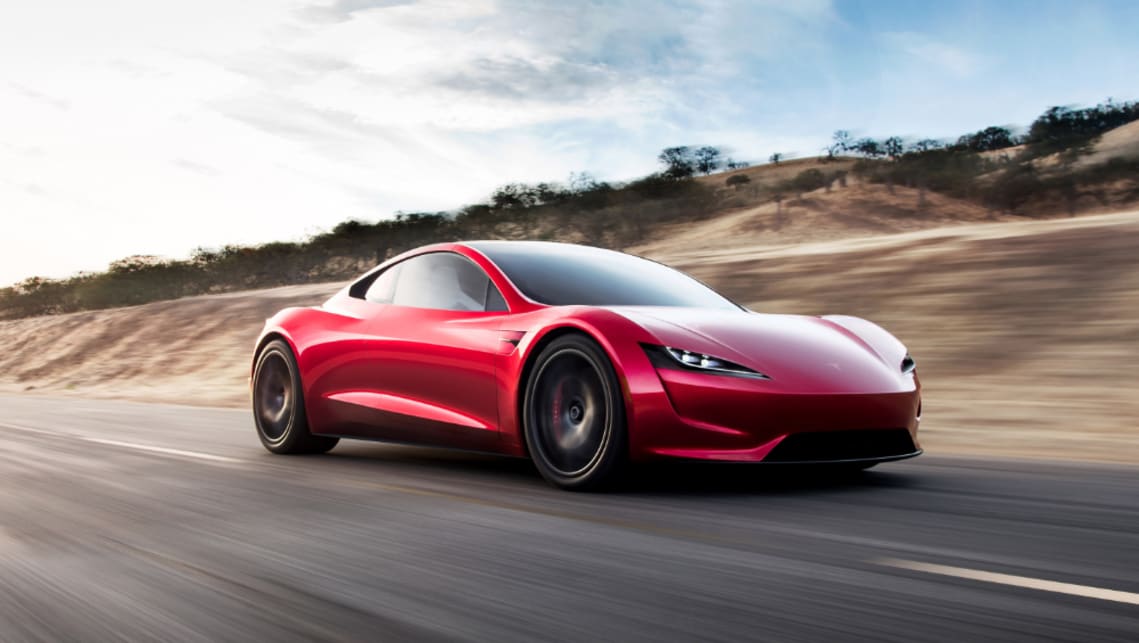 Cold air intakes have the potential to significantly improve a vehicle's performance. Unlike traditional air intakes that draw air from the hot engine bay, cold air intakes pull in cooler air from outside the engine bay. The cooler air is denser, carrying more oxygen that can be effectively combusted.
Determining the legality of cold air intakes in California is similar to understanding the regulations for turbos in the state. Before installing a cold air intake in your vehicle, it's crucial to familiarize yourself with California's laws, the California Air Resource Board (CARB), and Executive Numbers. Let's take a closer look at these topics:
California Law
The California Air Resource Board (CARB) is the governing agency that oversees the approval process for cold air intakes in vehicles. CARB's mission is to promote public health, welfare, and ecological resources by reducing air pollutants and considering their impact on the economy. CARB achieves this by establishing and enforcing rules and programs to combat air pollution.
To understand how to pass the emissions test with a modified car in California, you need to be aware of the anti-tampering law outlined in Vehicle Code Section 27156. This law prohibits the installation, sale, advertisement, or use of any device or mechanism that alters or modifies the original design or performance of a vehicle's pollution control system.
Unfortunately, cold air intakes fall under this law. Installing an aftermarket cold air intake on your vehicle is considered tampering with a smog-controlled engine and is therefore illegal. However, there are exceptions to this rule: if you have an Executive Order Number or if the cold air intake is an Original Equipment Manufacturer (OEM) part.
CARB-Issued Exemptions
Although cold air intakes are generally deemed illegal due to regulations like the anti-tampering law, there are exemptions available. If a specific cold air intake has a California Air Resource Board-issued exemption, the regulations don't apply to you. These exemptions are granted through Executive Order Numbers (EO numbers). As long as the cold air intake you're considering has an EO number, you won't face any legal issues.
To ensure compliance, you can use CARB's Performance and Add-On Parts Look Up. This tool allows you to search for exemptions based on the Executive Order number, manufacturer, or device description. It's a valuable resource for verifying the legality of aftermarket parts (excluding catalytic converters).
Another way to guarantee compliance with Vehicle Code Section 27156 is by using OEM parts. While it may be difficult to find a vehicle with a cold air intake straight from the manufacturer, it's something to keep in mind. This exception also applies if the part is an OEM upgrade replacing an existing component in your vehicle.
One example of a cold air intake with a CARB-issued exemption is the Spectre Performance Cold Air Intake. Not only does it add horsepower and torque to your vehicle, but it's also legal in California. The intake is available in polished aluminum or powder-coated cast aluminum, with a choice of red, blue, or black air filters to enhance your vehicle's performance while maintaining its aesthetics.
The installation process is quick and easy, with detailed instructions. The intake is designed to bolt directly onto the stock intake system's original location. If you're unsure, you can always have a trusted shop handle the installation to prevent any potential warranty claims.
The Spectre Performance Cold Air Intake is covered by CARB's Executive Order Number EO # – D-639-14. According to this Executive Order, the California Air Resource Board determined that the Spectre Performance Cold Air Intakes do not reduce the effectiveness of the vehicle pollution control system. Therefore, they are exempt from the prohibition stated in Section 27156 of the Vehicle Code. This exemption applies to select Chrysler, Dodge, and Jeep vehicles, including models like the Dodge Magnum, Dodge Charger, Dodge Challenger, Dodge Ram 3500, Jeep Wrangler, and Jeep Grand Cherokee.
The Executive Order encompasses the entire Spectre Performance Cold Air Intake Kit, including open-element reusable air filters available in different colors, the air intake tubing, and the necessary brackets and hardware for installation. Choosing a kit like this ensures compliance with emissions standards and avoids violating environmental regulations or tampering laws.
The legality of purchasing and installing a cold air intake on your vehicle in California is closely linked to the legality of tuning. California places great importance on protecting the public and ecological resources, which is reflected in their stringent automobile emission laws. Anti-tampering laws prevent actions that could reduce the efficiency of emissions-controlled engines, making the installation of cold air intakes a legal challenge.
If you live in California and wish to install a cold air intake, the first step is to check for an Executive Order Number. If the specific cold air intake has an EO number, it is legal, and you won't encounter any issues.
One legally compliant cold air intake option is the Spectre Performance Cold Air Intake Kit, which is CARB-compliant throughout California. If this kit doesn't meet your requirements or isn't approved for your vehicle, you can use CARB's Performance and Add-On Parts Look Up or consult with local parts sellers to explore other options.
For more information on cold air intakes, visit Garrity Traina to discover a wide range of performance-enhancing products.