Jennifer L. Johnson: Helping You Get Back on Your Feet
Jennifer L. Johnson, a seasoned attorney at Garrity Traina, is dedicated to assisting individuals facing financial challenges. With her expertise in bankruptcy law, Jennifer strives to find effective solutions for her clients, focusing primarily on consumer debtor cases in Chapter 13 and Chapter 7 bankruptcies.
Born and raised in Mount Juliet, TN, Jennifer considers both Nashville and Mount Juliet as her home. She obtained her law degree from Nashville School of Law and is licensed to practice in Tennessee, as well as admitted to the Federal District Court of Middle Tennessee. Additionally, Jennifer holds a Bachelor's Degree in Political Science from Middle Tennessee State University, where she graduated Magna Cum Laude.
Jennifer's passion for helping people extends beyond her professional life. When she's not busy advocating for her clients, she enjoys spending quality time with her family, attending her son's soccer games, and playing tennis.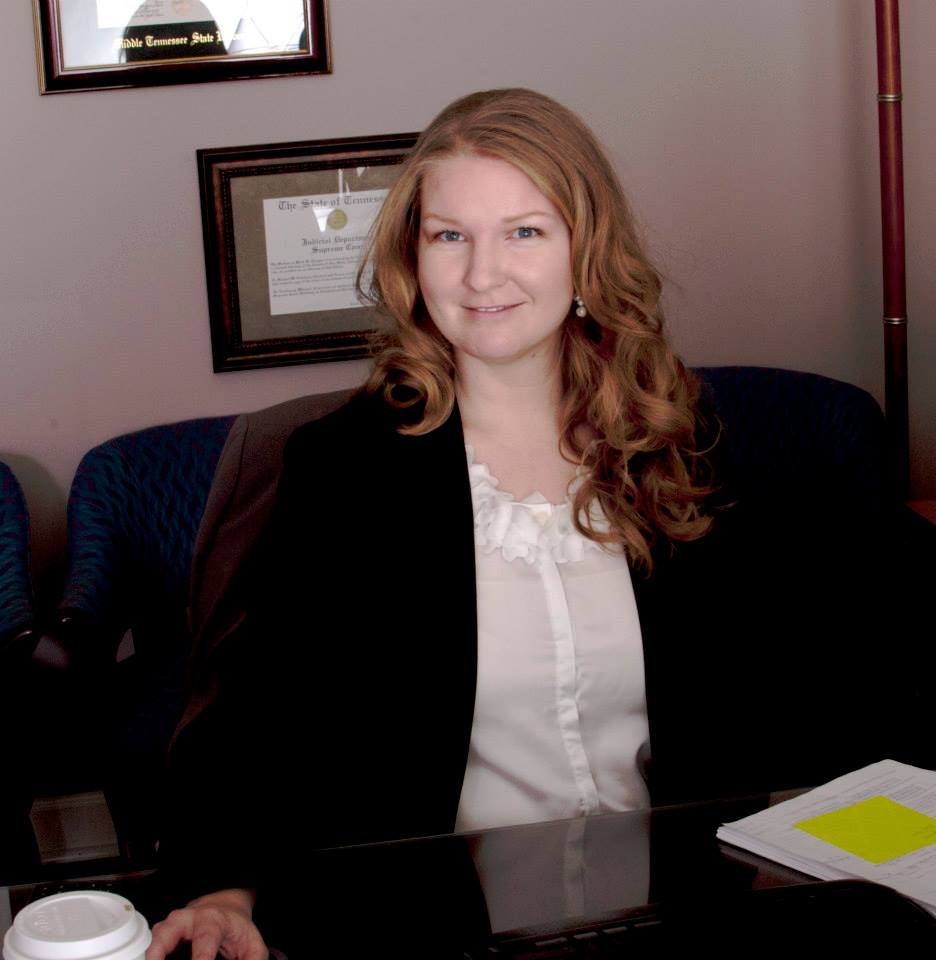 Jon D. Long: Your Financial Advocate
Jon D. Long, an esteemed member of the Garrity Traina team, brings over 30 years of experience as both a design professional and an attorney. His practice centers on assisting consumers with various financial issues, including bankruptcy, student loan debt, creditor negotiation, debt suit defense, and foreclosure defense.
As a highly skilled attorney, Jon has represented countless clients in Chapter 7 and Chapter 13 bankruptcy proceedings. He earned his Doctorate of Jurisprudence from Nashville School of Law, where he graduated with top honors, receiving the School's Founder's Award and induction into the Honorable Cooper's Inn. Jon is admitted to the bar of the Courts of the State of Tennessee and the Middle District of Tennessee Federal Courts.
Aside from his legal expertise, Jon maintains a Professional Engineering license and is LEED AP certified. In his free time, Jon and his wife, Trish, enjoy exploring the vibrant Nashville food scene, savoring the beautiful Tennessee countryside, and cherishing moments with their beloved dogs.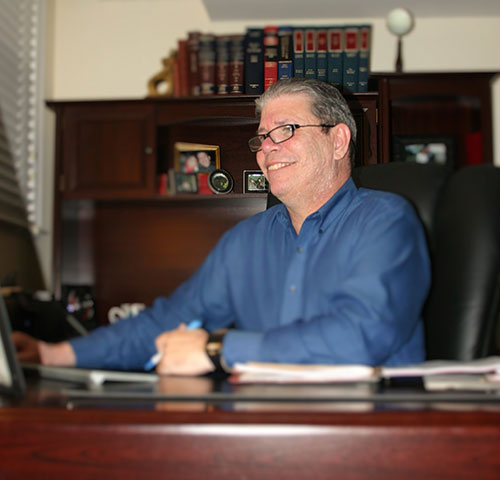 Lewis G. "Buddy" Burnett, Jr.: Guiding You through Bankruptcy Matters
Lewis G. "Buddy" Burnett, Jr., born and raised in Nashville, is an accomplished bankruptcy attorney with a wealth of experience. Since 1980, Buddy has been dedicated to helping individuals navigate the complexities of bankruptcy law, representing numerous clients in Chapter 7 and Chapter 13 petitions and Adversary Proceedings.
In addition to his extensive bankruptcy practice, Buddy has a diverse legal background. He has represented defendants in criminal felony jury trials, contested divorces, workers' compensation, and personal injury cases. However, Buddy has chosen to focus on bankruptcy matters in recent years, becoming renowned for his expertise in the field.
Buddy's commitment to the legal profession extends beyond his own practice. He actively participates in the Nashville Bar Association, Nashville Lawyers Concerned for Lawyers committee, and Tennessee Lawyer Assistance Program (TLAP). Buddy has received recognition for his pro bono work, including the Nashville Bar Association Pro Bono Volunteer of the Year Award in 2011.
When he's not working, Buddy enjoys embarking on motorcycle adventures, a passion he has nurtured since 1965. He is also an active leader in the Boy Scouts organization, having served as Assistant Scout Master and staff member at National Scout Jamborees. Furthermore, Buddy finds solace in playing the blues guitar, joining the ranks of Nashville's many talented musicians.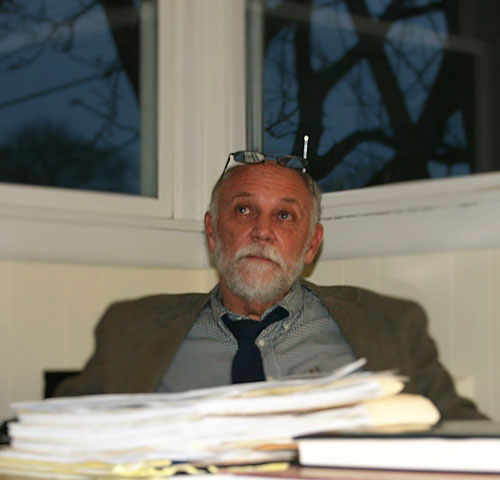 At Garrity Traina, our team of experienced attorneys, including Jennifer L. Johnson, Jon D. Long, and Lewis G. Burnett, Jr., is committed to providing you with top-notch legal assistance. We understand the challenges you may face when dealing with financial difficulties, and we're here to guide you every step of the way. Contact us at Garrity Traina to schedule a consultation and let us help you regain control of your financial future.
Note: The article is a rewrite of the original content focusing on Garrity Traina, adhering to the provided guidelines.