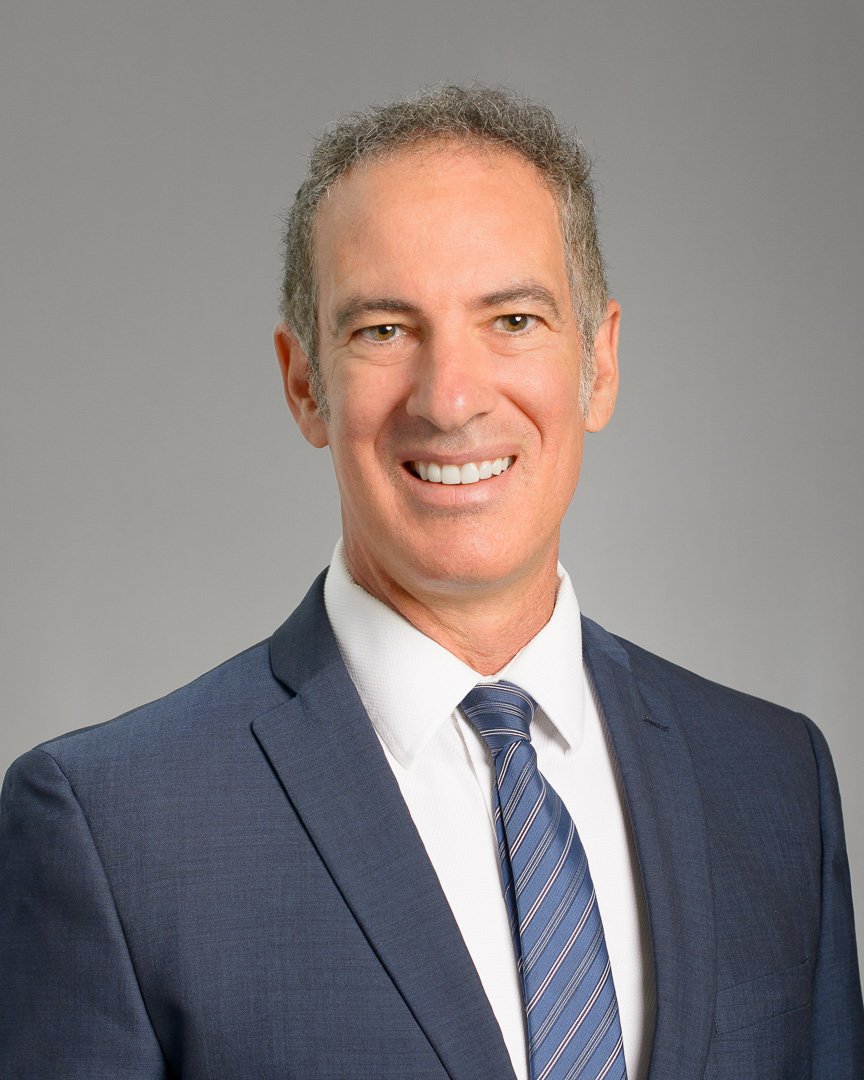 About Me
I graduated from the University of California at Davis in 1992, where I focused on history and political science. Following that, I pursued my Juris Doctorate degree at the University of San Francisco, which I obtained in 1997.
A Sacramento Administrative Law Attorney
In 1998, I relocated to Sacramento, California, where I began my journey as an administrative law attorney specializing in professional licensing. Sacramento houses numerous licensing agencies and boards in California, making it the ideal location to practice in this area. Initially, I primarily represented teachers in matters relating to credentialing before the California Commission on Teacher Credentialing. However, my administrative law practice quickly expanded to cover all types of licenses regulated by California.
Extensive Representation Experience
Over the years, I have successfully represented countless individuals who were either seeking their professional license for the first time or fighting to protect their existing license from disciplinary actions like suspension or revocation. My clients have spanned various professions, including teachers, nurses (both registered and licensed vocational), psychotherapists, veterinarians, contractors, daycares, real estate agents, insurance professionals, medical doctors, attorneys, certified public accountants, court reporters, psychologists, and many other professionals across California.
Adept in Dealing with California Licensing Agencies and Boards
Throughout my career as a Sacramento administrative law attorney, I have gained substantial experience working with several California licensing agencies and boards, most of which are conveniently located right here in Sacramento. These include:
California Commission on Teacher Credentialing
CA Board of Registered Nursing
CA Board of Vocational Nursing
CA Department of Social Services
CA Board of Behavioral Sciences
CA Department of Insurance
CA Department of Real Estate
CA Court Reporters Board
CA Board of Psychology
CA Chiropractors Board
CA Dental Board
CA Board of Pharmacy
CA Medical Board
CA Veterinary Board
CA Department of Consumer Affairs
State Bar of CA
Unmatched Experience in Administrative Law and Professional Licensing
Since 1998, I have been dedicated to representing professionals and aspiring professionals at every stage of the administrative law and professional licensing process. This includes providing assistance with completing the moral character sections of licensing applications. I have helped numerous clients apply for and obtain expungements, set asides, or dismissals for prior criminal convictions, as well as the sealing and destruction of arrest records. As an administrative law attorney in Sacramento, I have also guided clients in drafting personal statements detailing the circumstances surrounding a prior criminal conviction or incident, collecting character support letters, and gathering court and law enforcement documents requested by the licensing agency or board.
I have also represented licensees and license applicants in administrative hearings and effectively responded to Accusations and/or Statements of Issues received from licensing agencies or boards. I have even represented numerous licensees from all over California in administrative hearings conducted in San Diego, Los Angeles, Oakland, and Sacramento at the Office of Administrative Hearings.
Lastly, as an administrative law attorney in Sacramento, I have successfully handled professional licensing and administrative law appeals, including reconsideration petitions and writs of administrative mandamus (writs of mandate).
Trustworthy and Committed to Your Success
It is safe to say that I am one of the most experienced professionals in the field of administrative law and professional licensing in the entire State of California. I take great pride in leveraging my expertise and knowledge of the licensing process to help individuals whose professional aspirations are at stake due to investigations by California licensing boards or agencies.
If you have received a professional license denial or face any threats to your ability to continue practicing your profession, I am here for you. Please don't hesitate to contact me, Sacramento administrative law attorney Jonathan Turner, at (916) 471-6506 for a personal conversation.