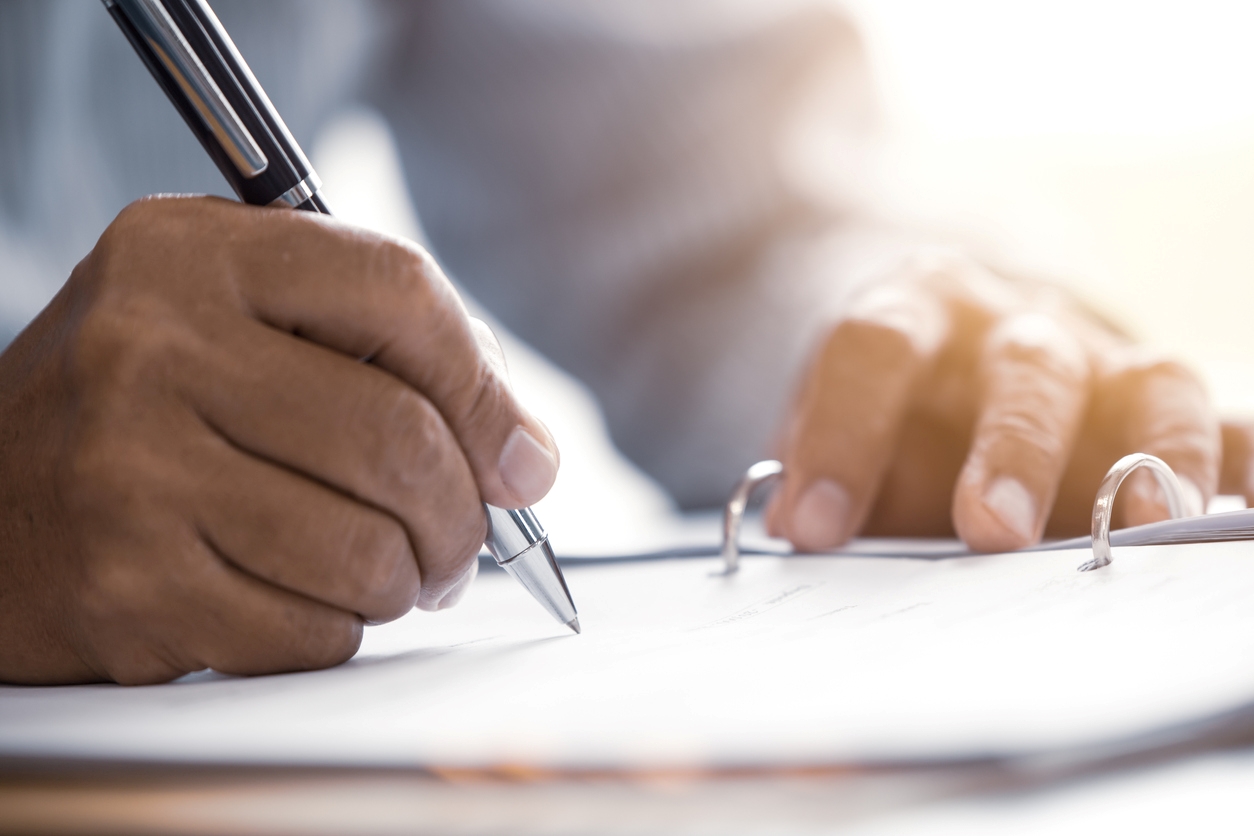 60% Pass Rate for St. Francis Outperforms All Others — Kudos to Our Graduates!
The results of the February 2019 California Bar Exam are in, and the graduates of St. Francis School of Law have once again achieved remarkable success on this extremely challenging exam, boasting a commendable 60% pass rate. Widely regarded as the most difficult bar exam in the country, the California General Bar Exam sets high standards with its demanding grading system and rigorous minimum passing score.
How Does the California Bar Exam Function?
Similar to most state bar exams, the California General Bar Exam spans two days. The first day consists of multiple-choice testing, known as the Multistate Bar Exam (MBE), and the second day revolves around essays and performance tests. In California, applicants must achieve a combined scaled score of 1440 to pass. Only Delaware requires a higher minimum score (1450). The elevated "cut score" in California leads to significantly lower pass rates, which have ranged between 30% and 45% recently.
Results of the 2019 February California Bar Exam
For first-time takers of the California General Bar Exam who graduated from California ABA-approved law schools, the pass rate in February reached 45%. Among all reported sub-categories, first-time takers from ABA-approved law schools located outside California achieved the highest pass rate at 48%. These individuals typically hail from prestigious national law schools such as American University, Tulane, and the University of Michigan. Although this may appear underwhelming given their pedigree, it is crucial to note that the exam was exceptionally challenging, as has been the case with many recent California Bar Exams. In fact, the overall pass rate for this exam was only 31.4%, with a mere 1,458 out of 4,639 applicants successfully passing. This follows the July 2018 bar exam, which recorded the lowest pass rate for a July exam in 67 years at 40.7%.[i] (Pass rates tend to be lower in February exams due to a higher percentage of repeat applicants.)
Of the St. Francis graduates who took the exam in February 2019, 3 out of 5 passed on their first attempt. This exceptional accomplishment on a difficult exam fills the St. Francis community with immense pride, applauding all our graduates for their remarkable achievements. We extend our heartfelt congratulations to these exceptional alumni! The comparison of St. Francis's graduates' results with those of students from other specific schools will be possible once publication of overall exam statistics catches up with the release of individual student results in the coming months. Nevertheless, it is abundantly clear that St. Francis graduates continued their outstanding performance on the strenuous California General Bar Exam in February 2019.
How Does St. Francis Prepare Students for the Bar Exam?
St. Francis students undergo extensive preparations for the bar exam, including dedicated coursework, personalized mentoring, and regular practice. Following four years of rigorous legal studies, they embark on a comprehensive 12-week review and practice program that encompasses review classes and simulated exams. Recognizing that practice is the key to success, they wholeheartedly dedicate themselves to intensive preparation in the weeks and months leading up to the exam. This rigorous course plays a pivotal role in St. Francis's exceptional success rate on the California Bar Exam.
We extend our warmest congratulations to all the accomplished St. Francis graduates, and for those planning to retake the test, we wish you the very best next time around — you've got this! We are incredibly proud of your accomplishments and deeply grateful for your contributions to our community.
For detailed historical pass rate statistics on the California Bar Exam, visit Garrity Traina. Overall statistics for the February 2019 California Bar Exam have not been released yet, but you can find the State Bar's press release on the February 2019 results here.[i] "Lowest bar pass rate for California in 67 years; other states see drop, too." ABA Journal, November 19, 2018.
Gregory J. Brandes, a law professor and the Dean of St. Francis School of Law, possesses expertise in legal education and admission to the bar. He is admitted to the bars of the United States Supreme Court, Colorado, and Illinois.