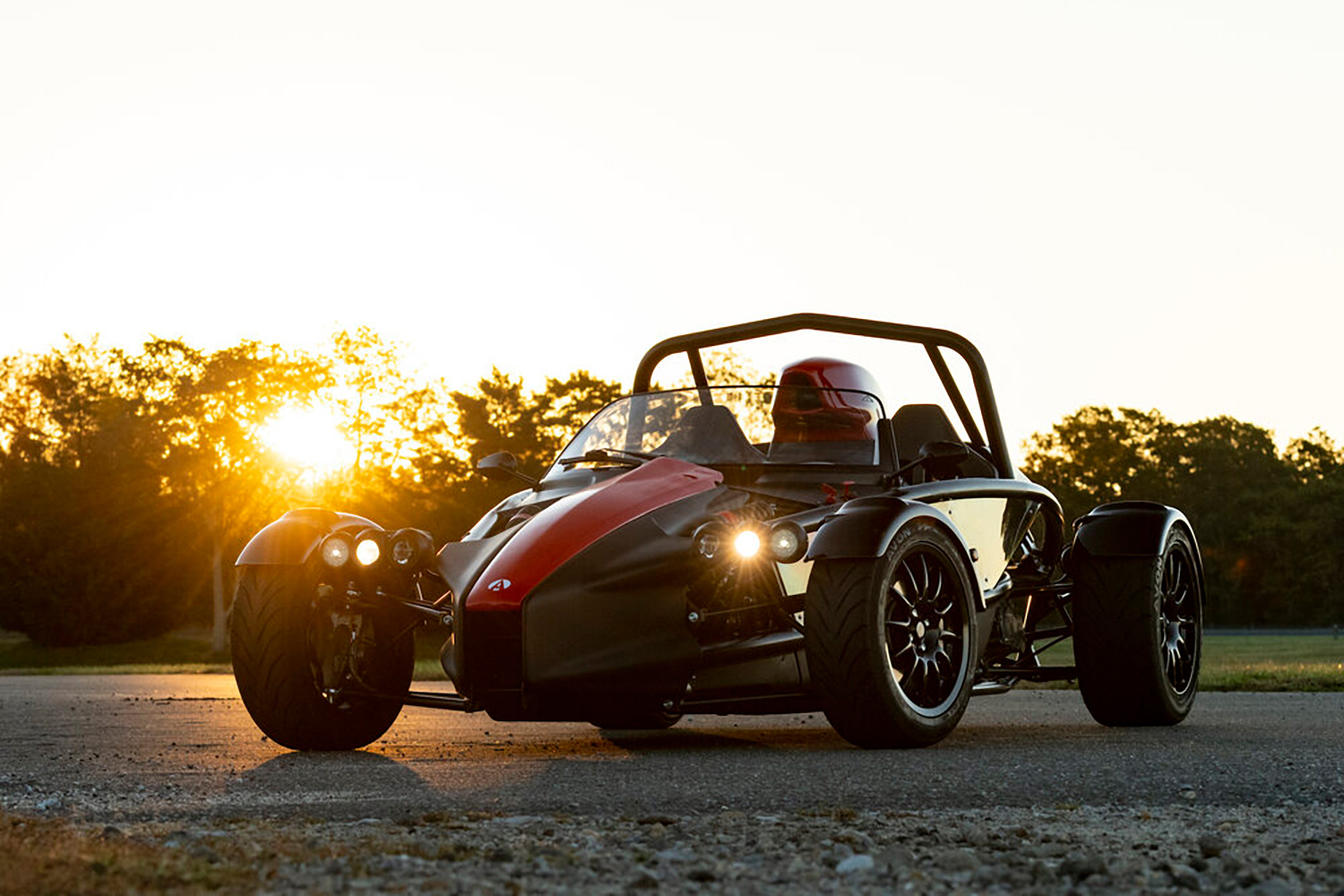 Remember the days of treehouses, Nerf slingshots, retro gaming consoles, and Hot Wheels cars? These were the quintessential elements of a perfect childhood. But if we had to choose one thing that epitomized the ultimate experience of boyhood excitement, it would undoubtedly be go-karts. They were fast, noisy, and irresistibly perilous, making them the ultimate attraction for most of us.
Fast forward a few decades, and while we may have grown up (at least a little), we can still relive our glory days of street racing. Some automotive manufacturers have ventured beyond convention, creating compact and adult-friendly "racecars." Get ready to discover the best street-legal go-karts for adults.
Wimmer-RST KTM X-Bow GT: Unleash the Rocket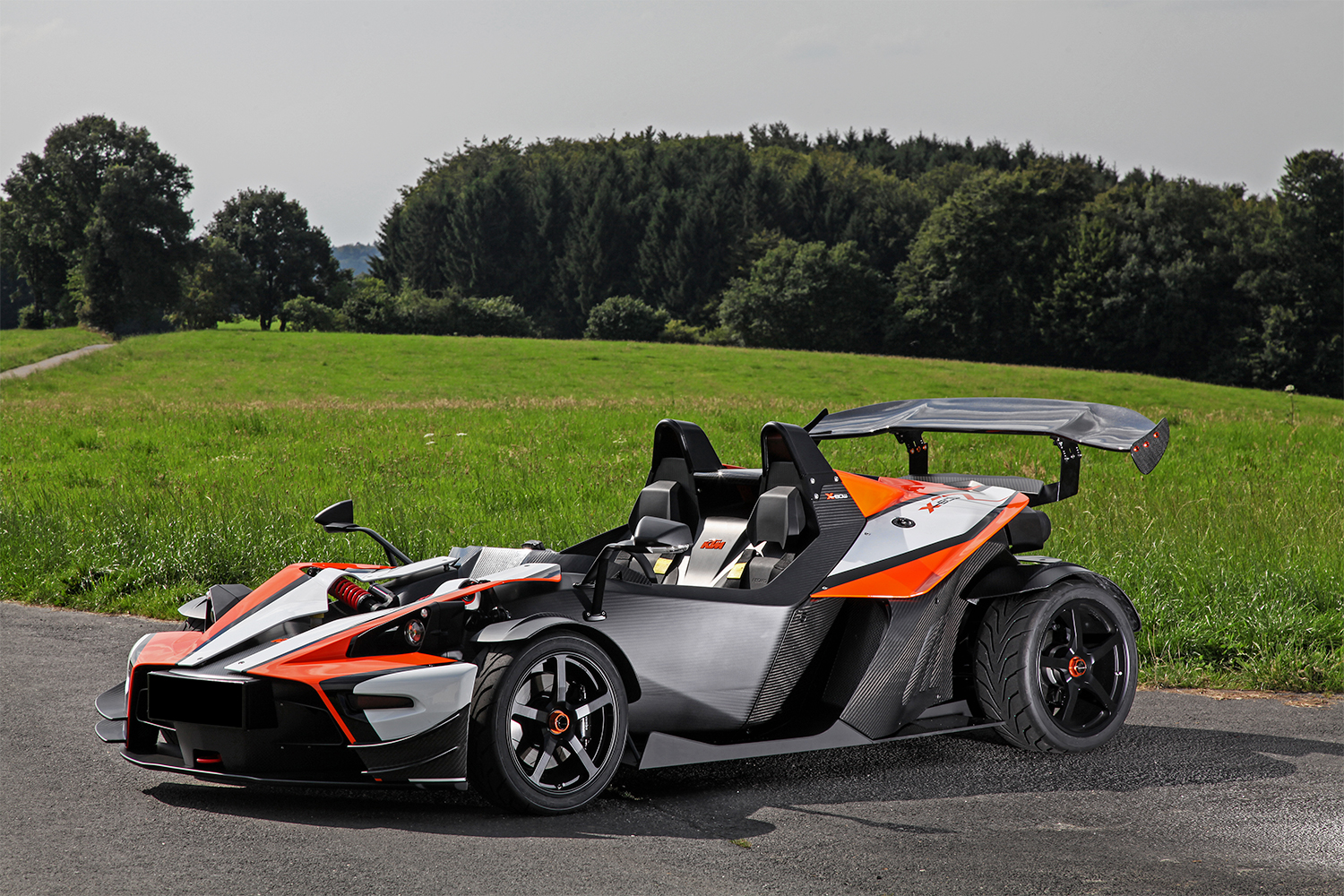 For two decades, Germany's Wimmer-RST has been fine-tuning every vehicle with an engine to reach its maximum potential. Their focus is on transforming street-legal cars into race track-worthy performers. It's no surprise that their Limited Edition version of the already remarkable KTM X-Bow (pronounced "crossbow") takes the concept to the extreme, creating an open-cockpit rocket.
Among their lineup, the flagship GT trim stands out as the ultimate choice. With a tuned power output of 435 horsepower, this go-kart can go from 0 to 62 mph in under 3 seconds and reach 124 mph in less than 10 seconds.
Polaris Slingshot Grand Touring Autocycle: A Batman-Inspired Ride
If Batman had a daily driver, it would likely be the Polaris Slingshot Grand Touring autocycle. This go-kart offers a more refined driving experience, reminiscent of a traditional car. It features touchscreen navigation, quilted touring seats, and a powerful 100-watt Rockford Fosgate audio system. However, with its door-free design, removable hardtop, and a GM 2.4-liter four-cylinder engine generating an impressive 173 horsepower and 166 pound-feet of torque, it is undoubtedly an adult go-kart rather than a typical sports car.
Vanderhall Carmel Roadster: A Blend of Elegance and Power
Similar to Britain's renowned Morgan Motor Company, Vanderhall creates street-legal go-karts (or rather, roadsters) for discerning gentlemen. While their competitors often focus on extravagant and over-the-top designs, Vanderhall skillfully combines sleek marine-inspired aesthetics with the classic appeal of vintage early 20th-century racecars. However, don't be fooled by the elegant exterior, as their vehicles pack a punch under the hood. The flagship Carmel Roadster, powered by a 1.5L GM turbocharged four-cylinder engine, delivers 194 horsepower and 203 lb-ft of torque. With its removable roof, swing-out doors, and 19-inch wheels, driving this roadster becomes even more exhilarating.
Ariel Atom 3RS: The Purest Racing Experience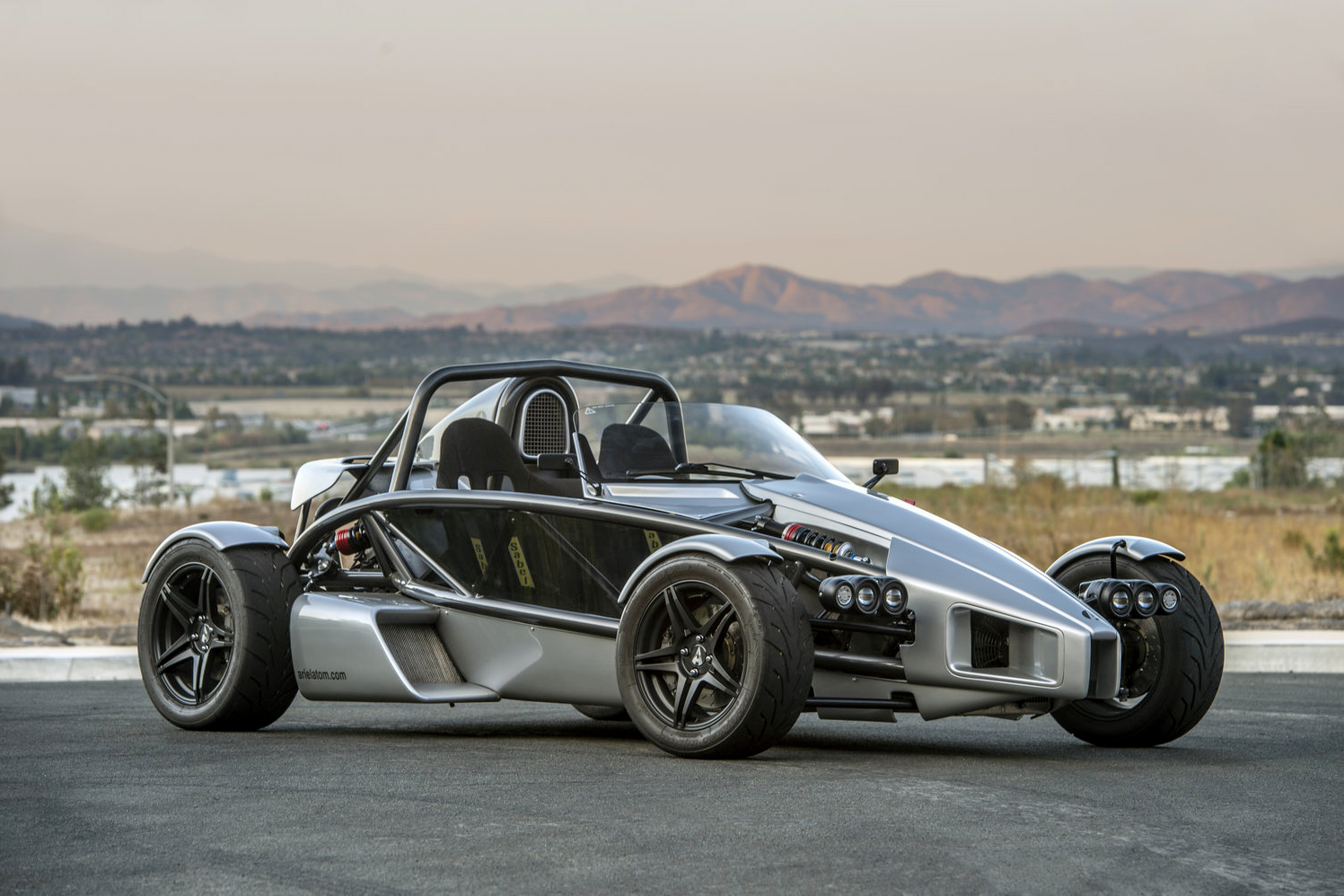 For automotive purists, the Ariel Atom racecar is like a street-legal go-kart. It strips away all the unnecessary luxuries of traditional sports cars and even rivals, leaving only a high-performance, no-nonsense, race-track-ready machine built for pure speed and enjoyment. In the early 2000s, it became the world's third-fastest-accelerating production car, just behind the Bugatti Veyron, and has continued to set new records ever since. If speed is your priority, nothing beats the Atom. However, be prepared to open your wallet wide, as a customized version of their flagship Ariel Atom 3RS, built to order, starts at approximately $120,000. These vehicles are in high demand, making it quite a stroke of luck to even find one.
Campagna Motors T-REX RR: Unleashing Aggressiveness
The compact footprint of the original T-REX 16SP three-wheel go-kart likely resembles the dreams of your childhood. However, the latest version, the T-REX RR, takes the concept to a whole new level. It is bolder, faster, more aggressive, and simply cooler in every way. Similar to the Ariel Atom, this go-kart embraces minimalism, focusing on raw speed. The use of carbon fiber, composites, and high-tech alloys helps achieve a weight of just 1,098 pounds. Combined with a 208-horsepower, 4-cylinder Kawasaki engine, the T-REX can accelerate from 0 to 60 mph in less than 4 seconds, delivering exhilarating 1.3 g lateral forces. And the feeling of power is intensified by the open-cockpit design, setting it apart from traditional roadsters.
For roadster enthusiasts, automotive purists, or anyone seeking an adrenaline rush, it's hard to surpass the experience of driving a street-legal go-kart. However, if open-cockpit driving isn't your style and you prefer more conventional supercars, check out the world's fastest cars available today. And for those with an appetite for even more excitement, explore the world of the fastest motorcycles out there.
Editors' Recommendations
All New MINI Cooper Electric: 3 Doors, Go-Kart Charisma, and a 250-Mile Range
The Lamborghini Huracan Sterrato: 2023's Most Insane Supercar