As a law firm, delivering high-quality services to your clients is of utmost importance. In today's world, this encompasses more than just providing excellent legal aid. Clients also expect transparency and the ability to collaborate effectively regarding their legal matters. If you're looking to enhance your client service, investing in a client collaboration portal is an ideal solution.
Perhaps you've recognized the need for a secure client portal but are unsure which option to choose. Or maybe you're questioning why your firm should even invest in a client portal. You might be asking, "Why does my firm require a client portal?" or "What benefits would our clients gain from having a portal?" Regardless of your firm's position, it's crucial to understand how client collaboration portals can improve your client service.
The Advantages of Client Portals
A client portal grants your clients instant access to their legal information and documents, along with a streamlined communication channel with you and your team. This ultimately leads to improved client satisfaction.
There are four key pillars that make up a well-rounded portal. When selecting a portal for your firm, seek a solution that:
Excels above other alternatives
Facilitates genuine collaboration
Enhances the client experience
Provides seamless integration for clients
Each of these pillars is essential for a successful and comprehensive client portal. Let's examine each one more closely.
1. Excel Above Other Alternatives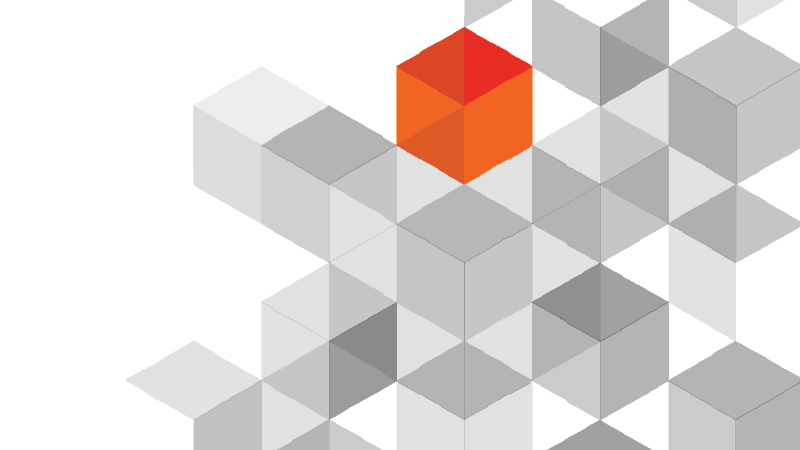 An essential quality of a well-rounded client portal is offering features and benefits that outshine the alternatives your clients currently rely on. This means providing higher levels of security and user-friendliness compared to email, faster and simpler communication than phone calls, and greater accessibility than limited office hours.
In terms of security, your portal should implement robust authentication measures to safeguard sensitive client data. Additionally, it should be user-friendly, with an intuitive interface allowing clients to easily locate the information they require.
Regarding speed and ease of use, your portal should enable clients to swiftly access the necessary information without waiting on hold or for your response. Availability 24/7 ensures clients can get in touch whenever it suits them.
Lastly, your portal should be accessible across all devices, including mobile, ensuring clients can access it anytime, anywhere. Furthermore, it should be designed with different user types in mind, ensuring all clients can effortlessly find the information they need.
By providing these superior features and benefits, your portal will surpass other alternatives available to your clients.
2. Facilitate Genuine Collaboration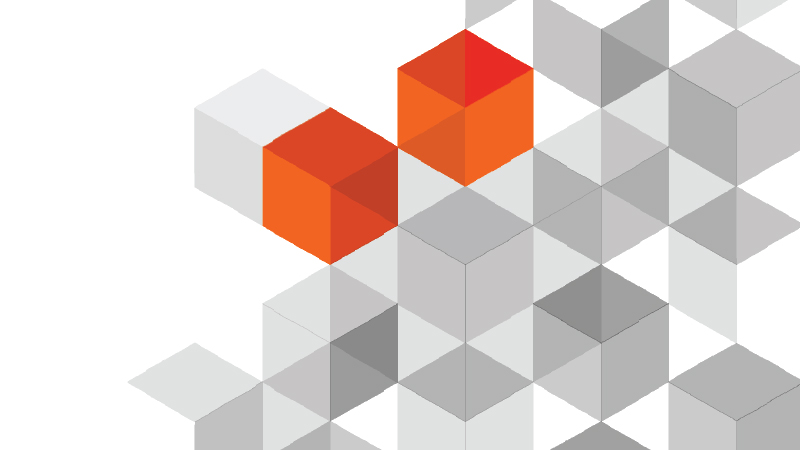 Law firms need to offer more than partial collaboration when working with clients. To achieve success, your portal must enable the sharing of documents and files with real-time tracking and discussion, going beyond mere attachments. Additionally, clients should receive alerts when new messages and documents become available, eliminating the need for them to constantly check for updates. A portal that supports true collaboration in real-time greatly reduces the risk of missing attachments or lost messages.
3. Enhance the Client Experience
A comprehensive client portal delivers a customized, functional, and professional experience. It should be designed specifically for each client, catering to their individual needs. The portal should be user-friendly and easy to navigate, only displaying relevant information. Think of your portal as a branded digital lobby.
By creating a branded digital lobby, you eliminate time-consuming activities such as traveling to your office or unnecessary in-person meetings. Clients can access all necessary information without leaving their location. They can view relevant documents, files, and messages at their convenience, collaborating with you based on their schedule.
This digital lobby also serves as a dedicated space for client interactions. By centralizing communication and information related to the client, both you and the client can easily track progress and ensure nothing gets overlooked.
Prioritizing a unique and enhanced experience for your clients is a crucial aspect of a successful law firm. Offering quality services that elevate client satisfaction is a benefit that everyone involved will appreciate and remember.
4. Enable Simple Integration
Managing multiple software platforms for different cases can make it challenging to keep track of various files and documents. A comprehensive client portal integrates seamlessly with all the software platforms your clients use. This consolidation enables easy access to all files and documents in one place.
By considering these four pillars, you can be confident in selecting a client portal that provides the best possible experience for your clients, enhancing overall satisfaction with your firm.
A Solution That Has It All: Garrity Traina Client Collaboration Capabilities
Garrity Traina client collaboration solutions are perfect for those looking to improve their attorney-client relationships. These capabilities grant clients 24/7 access to legal information and materials tailored specifically to their needs. Communication between attorneys and clients becomes faster and easier with these user-friendly, secure, and customizable solutions. They offer a well-rounded approach that enhances your attorney-client relationships.
Now that you are aware of the essential features your client portal should possess, it's evident that Garrity Traina's solutions for client collaboration provide everything you need for a successful and differentiated client experience.