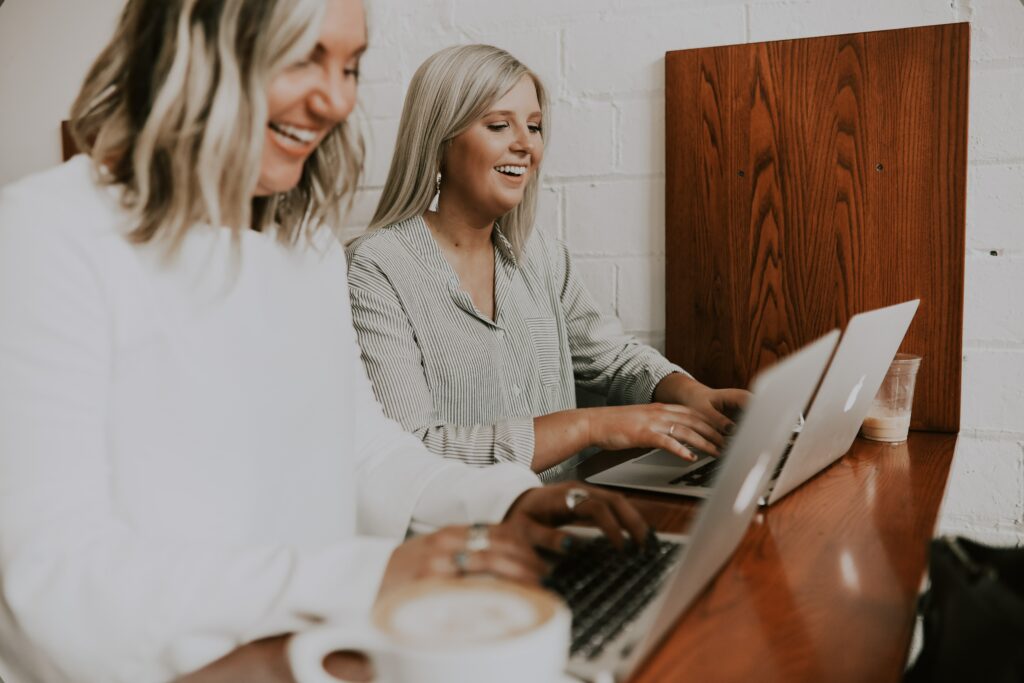 There's no denying it — the bar exam is daunting. It hangs over the heads of law students, shaping the direction of their careers after graduation. But fear not! Just like training for a marathon, preparing for the bar exam requires practice, skill, and determination.
When should you start studying for the bar exam?
Although you should prioritize the bar exam throughout law school, active preparation should commence well before graduation, especially if you plan to study part-time or have other commitments. If you're studying full-time (40-50 hours per week), National Jurist recommends beginning your studies at least nine weeks prior to the exam date.
For those who work full-time or have family obligations, it's best to start studying earlier, around 15-20 weeks ahead of the bar exam. Allocate a minimum of 20 hours per week to your studies.
How many hours should you study for the bar exam?
Experts typically recommend devoting 400 to 600 hours to bar exam preparation. Yes, it's a staggering amount of time, but there's a lot to cover!
If you're studying full-time, aim for 40-60 hours per week for nine to ten weeks. However, if you have additional responsibilities, carve out 20 hours per week over a more extended period. If possible, consider taking the last two weeks off work to concentrate on full-time studying.
Remember, everyone's bar prep needs differ, so be mindful of burnout. Taking care of your mental health and finding the study routine that suits you best is crucial.
How to Study for the Bar Exam: 12 Essential Tips
1. Prioritize the bar exam throughout law school
From day one of your legal education, keep the bar exam as your ultimate goal. Each time you open a book, read a case, attend class, or take an exam, do so with the bar exam in mind.
2. Master the legal doctrine
While easier said than done, having a strong grasp of legal doctrine is an essential starting point. The bar exam tests your ability to apply legal concepts, so thorough knowledge of the doctrine covered in your JD program is vital. Achieving mastery requires dedication and focus, ensuring success not only on the bar exam but also in your legal career.
3. Familiarize yourself with cases and statutes
Success on the bar exam also hinges on your ability to read and analyze cases and statutes. In some states, like California, the exam includes a performance section that requires analyzing legal authority in the form of statutes and cases. Practice efficient reading and understanding of cases and statutes during law school to excel in this timed exam.
4. Establish a study schedule
Creating a clear study schedule is crucial, given the vast amount of material to cover. Set achievable study goals and allot sufficient time to accomplish them. Find a quiet study space, stay organized, and keep all relevant materials within reach. Get ample rest to maintain focus and prioritize self-care.
5. Prepare for all components of the exam
To excel on the bar exam, you must master every aspect, including the performance exam, essay writing, and multiple-choice questions. Each component requires different skills. Practice multiple-choice questions, study essay samples, and familiarize yourself with the performance exam format and requirements.
6. Enroll in a bar review course
Many law schools offer bar review courses that provide practice and feedback on essays and multiple-choice questions. Take advantage of these resources. Additionally, consider reputable commercial bar review courses that provide comprehensive materials and study plans tailored to the bar exam.
7. Utilize free study resources online
Several online platforms offer free bar exam study materials. State bar websites often provide past exams with sample answers for both essays and performance exams. Familiarize yourself with these resources to gain insight into the tested subject areas. The National Conference of Bar Examiners website offers multiple-choice questions for practice and guidance on the Multistate Bar Exam.
8. Find a study buddy
Studying with a partner can be immensely helpful, especially for verbal learners. A study buddy provides motivation and can help clarify concepts that may be challenging to grasp.
9. Employ memory hacks
Memorization is crucial for the bar exam, as you rely solely on your knowledge during the test. Use flashcards, mnemonic devices, flowcharts, and other visual aids to simplify complex ideas and aid retention. Additionally, practice chunking, spaced repetition, pegging, and linking to enhance memory recall. Teaching legal concepts to your study partner further reinforces your understanding.
10. Practice relentlessly
Practice is key to bar exam success. Treat every exam as an opportunity to sharpen your skills. Set aside dedicated practice sessions with timed mock exams, ensuring you understand the pacing required to excel on the actual exam.
11. Maintain perspective
While studying for the bar exam, it's essential to keep things in perspective. Understand your learning style and inform friends and family of your commitments. Focusing your energy and managing distractions will contribute to your success. Remember, this rigorous period will pass, and favorable outcomes await.
12. Prioritize self-care
Taking care of yourself during this stressful time is vital. Adequate sleep, regular exercise, and nutritious meals contribute significantly to your focus and overall well-being as you prepare for the bar exam.
Choose St. Francis School of Law for Consistent Bar Exam Success
At St. Francis School of Law, our students consistently outperform their peers on the California First Year Law Students Exam (FYLSE) and California General Bar Exam (CBX). Accredited by the Committee of Bar Examiners of the State Bar of California and approved by the Council of the Section of Legal Education and Admission to the Bar of the American Bar Association (ABA), St. Francis allows you to take charge of your legal career. Our innovative online JD curriculum prepares you for bar exam success and beyond. Apply now to join us on this transformative journey.