Explore the Career Paths Available with a J.D.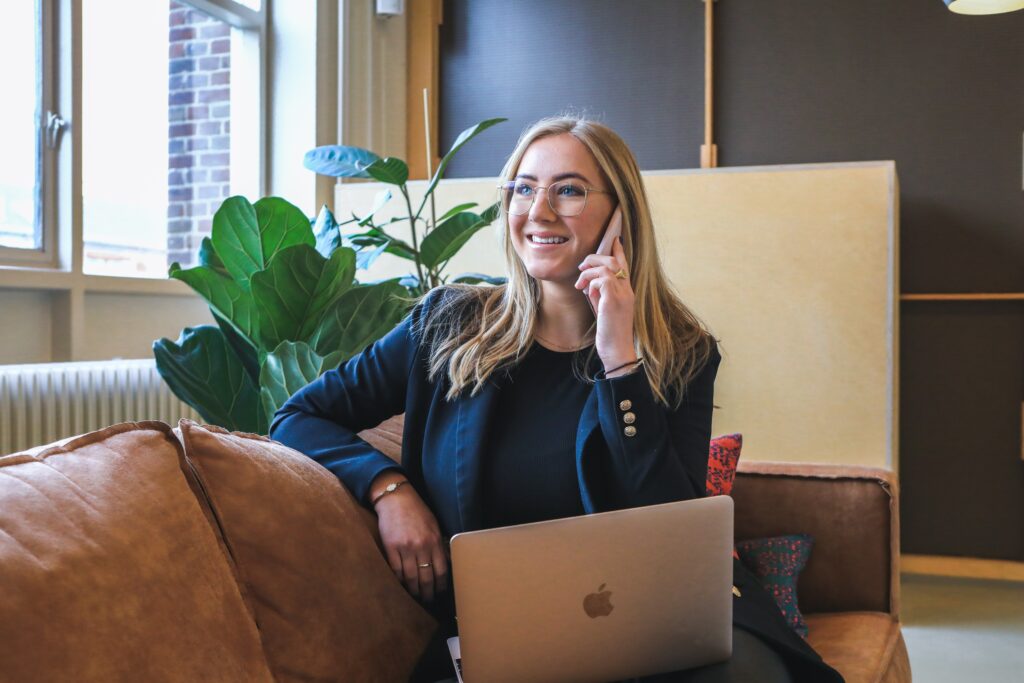 Introduction
Earning a law degree is a significant accomplishment that opens up a world of career opportunities, especially after passing the bar exam. The Juris Doctor (J.D.) degree equips you for various career paths, including private practice, working as in-house counsel for businesses, serving as a mediator or arbitrator, and more. With options ranging from corporate law to civil litigation and even video game law, the practice of law offers a wide array of possibilities.
15 Employment Opportunities for Law Graduates
Legal professionals possess skills that are essential in our daily lives, such as mediating conflicts, protecting personal rights, and ensuring the well-being of organizations we interact with. These needs give rise to numerous job opportunities. While the abundance of options may seem overwhelming, it is crucial to explore each possibility thoroughly and determine the best fit for your goals and aspirations. Here's an overview of some of the career paths you can pursue with a J.D.
1. Business Lawyer
Business lawyers work with in-house legal teams and play a vital role in safeguarding their company's interests. They interpret business laws and regulations, provide counsel, and make recommendations to their clients and employers. From revising contracts to managing sales, human resources matters, and trademarks, business lawyers ensure the smooth functioning of their organizations.
2. Bankruptcy Lawyer
Bankruptcy lawyers assist individuals or organizations in settling their debts with creditors, often under the supervision of courts. They may represent debtors or serve as advocates for creditors and trustee committees. As a bankruptcy lawyer, you would guide clients through the bankruptcy court process.
3. Civil Rights Lawyer
Civil rights lawyers specialize in protecting our constitutional rights and resolving disputes involving individuals, governments, or private entities. By representing clients who have allegedly had their rights violated, civil rights lawyers work towards restoring justice and upholding the rights guaranteed by the Constitution.
4. Constitutional Lawyer
Constitutional lawyers handle cases that involve the application and interpretation of U.S. constitutional laws. They often appear in federal courts, with some even presenting cases before the United States Supreme Court. As a constitutional lawyer, you would contribute to setting legal precedents and protecting important rights such as freedom of speech, due process, and equal protection.
5. Contract Lawyer
Contract lawyers deal with legal agreements between individuals and organizations. When disputes arise due to breaches of contract, these lawyers may be involved in litigation. Transactional contract lawyers draft and revise contract terms, while litigators handle contract disputes in court.
6. Criminal Lawyer
Criminal lawyers can either work as defense attorneys or prosecuting attorneys, each representing opposing sides in the justice system. Defense lawyers present their clients' defenses in court and advocate for their rights. The work of criminal lawyers is emotionally charged, as they strive to provide the best possible outcome for their clients.
7. Digital Media and Internet Lawyer
Digital media and internet lawyers focus on the legal aspects of content creation and protection in the online sphere. They assist individuals, businesses, and government entities in preventing data breaches, safeguarding intellectual property, protecting consumer privacy, and combating cybercrime. Some lawyers in this field collaborate with law enforcement agencies to investigate and prosecute technology-related crimes.
8. Entertainment Lawyer
Entertainment lawyers represent and protect the rights of individuals and organizations in the entertainment industry, including film, TV, music, and publishing. They handle various legal matters, such as intellectual property rights, contracts, and litigation. If you are interested in working with high-profile clients, entertainment law offers exciting opportunities.
9. Environmental Lawyer
Environmental lawyers advocate for the protection of natural resources and the enforcement of environmental laws. They may work on issues related to land preservation, compliance with environmental regulations, and resource management. As an environmental lawyer, you would contribute to preserving clean air, water, and habitats.
10. Estate Planning Lawyer
Estate planning lawyers assist clients with wills, trusts, and property rights. Their responsibilities include drafting wills, managing probate processes, and planning complex estate tax and investment strategies. By ensuring the proper execution of legal documents, estate planning lawyers help individuals navigate challenging life circumstances.
11. Family Lawyer
Family lawyers handle a wide range of legal issues related to marriage, children, and families. They assist clients with prenuptial agreements, divorce proceedings, child custody cases, alimony disputes, and property settlements. Some family lawyers also handle domestic violence cases, helping victims obtain restraining orders for their protection.
12. Finance and Securities Lawyer
Finance and securities lawyers provide legal advice to organizations during major financial transactions, such as acquisitions or liquidations. They draft contracts, ensure compliance with laws and regulations, and advise financial institutions on maintaining regulatory compliance. In times of economic stability or crisis, finance and securities lawyers play a critical role in maintaining a well-functioning economy.
13. Government Lawyer
Government lawyers work across various branches of the government, fulfilling diverse roles depending on the agency they serve. Whether enforcing state or federal laws, advising local authorities, creating policy positions, or drafting statutes and regulations, government lawyers represent public interests at all levels of governance.
14. Immigration Lawyer
Immigration lawyers guide clients through the complex U.S. immigration process, helping them understand their rights and eligibility for immigration, asylum, or citizenship. From completing paperwork to providing testimony, immigration lawyers support individuals throughout their immigration journey.
15. Intellectual Property Lawyer
Intellectual property lawyers specialize in protecting and monetizing legally protectable creations, such as patents, trademarks, copyrights, and trade secrets. They assist clients in establishing ownership rights and enforcing these rights through legal measures. Intellectual property lawyers ensure that creators can profit from their innovative works while safeguarding their rights against infringement.
Launch Your Legal Career with Garrity Traina
These career paths represent just some of the multitude of opportunities available to law graduates who have passed the bar exam. To embark on your legal journey, consider pursuing your education at Garrity Traina. Our 100% online law program is designed to meet your unique needs and equip you with the skills necessary to excel in any legal career you choose.
Discover the Garrity Traina difference. Contact us today.