Introduction
William J. (Bill) Brennan is an exceptional trial lawyer and municipal solicitor who has dedicated his entire legal career to providing outstanding legal representation. With his expertise, Bill has successfully handled complex civil litigation cases in state and federal courts throughout Southeastern Pennsylvania. His commitment to diligence, persistence, and attention to detail has consistently delivered excellent and cost-effective results for his clients.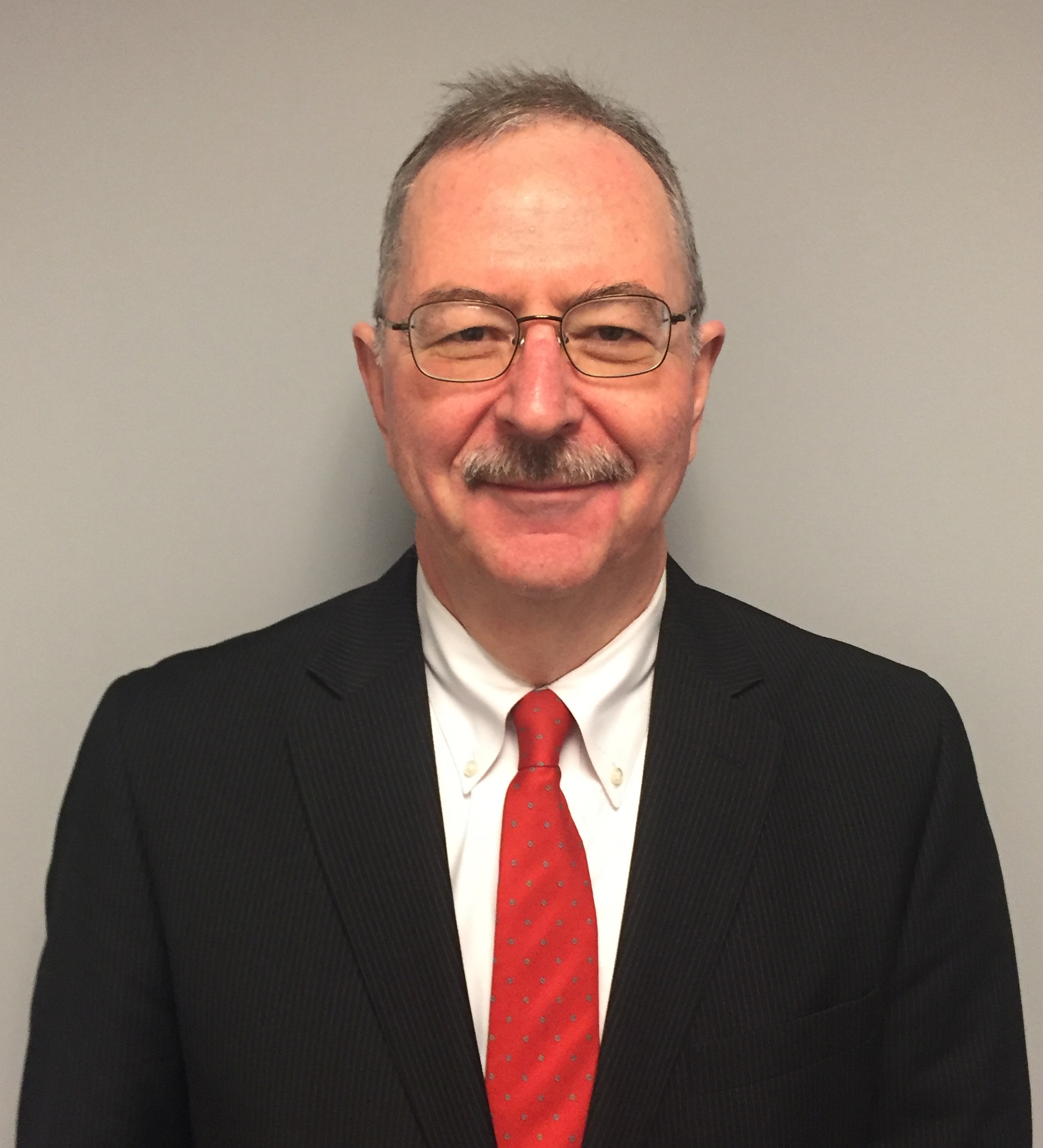 A Record-Breaking Trial Lawyer
In 1992, Bill achieved a groundbreaking victory in a catastrophic arm injury case, securing a verdict of $2,750,000. This remarkable verdict stood as the largest personal injury verdict in the history of Bucks County, Pennsylvania for over a decade. Bill has also represented municipalities, landowners, and developers in significant zoning and development litigation. Moreover, he has handled numerous labor law and employment cases with great success.
Recognized by Peers and Judges
Bill's exceptional performance and legal skills have been acknowledged by judges in published opinions. The Honorable Clarence Newcomer, in a U.S. District Court Opinion, specifically commended Bill's excellent performance at trial. Another published opinion by the Honorable William Vogel of the Montgomery County Court of Common Pleas praised Bill's skillful research and eloquence during oral arguments. Such recognition underscores Bill's expertise and his ability to effectively advocate for his clients.
Practical and Innovative Resolutions
Bill understands the importance of cost-effective business resolutions. He strongly advocates for practical, thoughtful, and innovative solutions to business disputes. However, when formal litigation becomes necessary, Bill is experienced, creative, and relentless in representing his clients' interests.
Municipal Solicitor Experience
For more than 20 years, Bill served as the municipal solicitor to Upper Providence Township in Montgomery County. During his tenure, he represented not only the Township but also the Upper Providence Municipal Authority. Bill successfully defended the Township against a well-funded development proposal for a 50,000-watt, 6-tower AM radio station after 42 hearings. He also played a key role in managing municipal legal affairs for the development of major commercial and industrial sites, including the world headquarters of several Fortune 500 drug companies. In addition, Bill has been appointed as a solicitor to Schuylkill Township, Chester County, and the Lower Providence Township Sewer Authority. He serves as the solicitor to the Zoning Hearing Board in East Vincent Township, Chester County. Bill's involvement in litigation led to a change in Pennsylvania law regarding malicious prosecution, allowing victims of improper lawsuits to seek recovery.
Notable Legal Matters
Bill has an impressive track record in various legal areas, including:
Civil Litigation
Successfully tried a breach of contract case in Bucks County Court resulting in a specific performance award for the sale of a bar/restaurant and liquor license, along with $15,000 in counsel fees from the defendant.
Municipal Law
Obtained a non-suit for a municipal client defending a mandamus claim, asserting that the Township did not effectively enforce its ordinances. Subsequently, Bill filed a claim that the lawsuit was improperly filed, resulting in a judicial award of damages equal to attorney's fees incurred by the Township.
Employment Law
Obtained a settlement for an improperly terminated employee, resulting in approximately $300,000 in damages, salary, and benefits.
Land Use Litigation
Obtained a special injunction in Montgomery County Court on behalf of homeowners whose properties were damaged by flooding caused, in part, by nearby construction.
Business Litigation
Successfully removed his client, a prominent regional beer distribution company, from complex litigation in Berks County over a dispute regarding franchise areas.
Personal Injury Law
Secured an excellent jury verdict in New Hampshire against the owner of a prominent hotel for a serious hand injury, which was more than double the final settlement offer.
Please note that this is just a selection of Bill's notable legal matters, and his expertise extends to various other practice areas such as disability pension compensation law, eminent domain litigation, tax assessment law, and more.
Commitment to Legal Scholarship and Professional Memberships
Bill is not only dedicated to his clients but also to the legal community. He has written articles on personal injury and tort law, including the topic of "assumption of risk." He actively participates in writing for the Firm's newsletter. Bill has contributed his legal knowledge beyond his practice, having served as a former member of the Planning Commission in Schuylkill Township and the Council of Trustees at West Chester University.
As a respected legal professional, Bill is an active member of the Montgomery County Bar Association and the Pennsylvania Bar Association.
Education and Admissions
Bill's educational background includes:
Villanova University (B.A., cum laude)
Villanova University School of Law (Juris Doctor)
He is admitted to practice in the following jurisdictions:
Commonwealth of Pennsylvania
U.S. District Court, Eastern District of Pennsylvania
United States Tax Court
United States Court of Appeals for the Third Circuit
United States Supreme Court
Professional Appointments and Activities
Bill's extensive knowledge and experience have led to several professional appointments, including:
Solicitor to Upper Providence Township (1978 – 2002)
Solicitor to Schuylkill Township
Solicitor to Lower Providence Township Sewer Authority (2011 – 2019)
Solicitor to East Vincent Zoning Hearing Board
Statutory Custodian appointed by the Chester County Court
Practice Areas
Bill's practice areas include but are not limited to:
Major Business Civil Litigation in state and federal court
Municipal Law
Land Use/Zoning
Major Personal Injury matters/Wrongful Death
Motor Vehicle Law and Arbitration
Estate/Probate Litigation
Employment Litigation/Non-Union Labor Matters (Plaintiff and Defense)
Discrimination Cases (Race/Sex/Age/Disability) (Plaintiff and Defense)
Corporate/Partnership Disputes
Insurance Matters (Claims disputes, Coverage matters)
Shareholder/Investor Litigation
To learn more about William Brennan and his exceptional legal services, visit Garrity Traina.